All About me!
Getting to know me...
Name: Michele
Nickname: -
gender: female
date of birth: 4th january 1990
Horoscope: Capricorn
zodiac: Horse
Hobby: painting & Drawing
Favourite Animal: Rabbit
favourite colour: purple
favourite singers: Elton John
Favourite song: Uptown Girl
What I like best: Arts
My wish: Be the best and beat the rest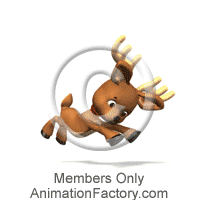 Hey, everyone!
I hope you enjoy this journey!!!
Good Luck!!